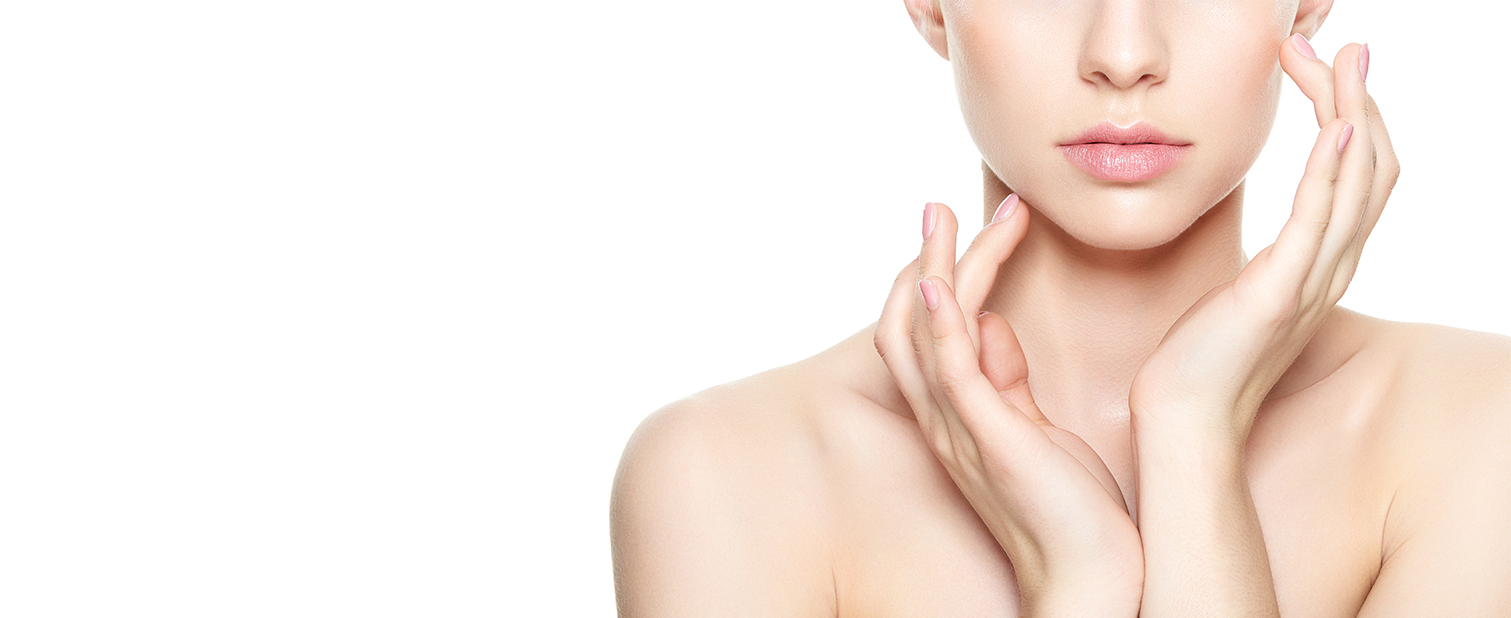 17 Jun

How to take care of sensitive skin?

Sensitive skin, which also includes couperose and skin prone to redness, belongs to one of the most difficult skin types and requires special care. It can be quite unpredictable and can react negatively to cosmetics, some meals, hard water, changing climatic conditions, environmental pollution or sunshine. It reacts in a specific way to various external factors. Symptoms of hyperactivity can be divided into those visible to the naked eye, such as: redness, peeling or dryness, and those that are actually experienced only by a person with sensitive skin: the feeling of itching, excessive tightening, burning or tingling.
Sensitive skin can be damaged by exogenous factors, i.e. those with which the skin has direct contact, but also by endogenous factors, i.e. those related to the functioning of the body, which thus translate into the condition of the skin. Exogenous factors include: cosmetics containing irritants (potential allergens), hard water and rubbing. Endogenous factors are: hormones, genetic conditions or stress.
In the care of sensitive skin, it is important to ensure that it is protected, nourished and hydrated by means of appropriate cosmetics. For this type of skin, cosmetics that do not contain irritating ingredients constitute the best solution. If possible, it is worth making sure that all preparations come from the same skin care line, as the use of different cosmetics can cause additional irritation or even allergy.
Sensitive skin is perfectly suited for dermocosmetics, designed especially for such skin. Cleaning is crucial in everyday care, however, in the case of sensitive skin, one ought to give up soap in order not to cause irritation. Micellar solutions, which thanks to micelles precisely cleanse and care for the skin at the same time, will prove much better than washing gels, which contain soap in their composition. It is also important to remember to wash your face with lukewarm water, as hot ones can deprive the skin of hydration and make it even more sensitive and dry.
It is also extremely important to strengthen shallow vascularized skin by using day and night creams. A day cream should protect sensitive skin from the harmful effects of external factors and UV rays and a night cream should soothe and regenerate. It is also worthwhile to perform an enzymatic peeling once a week or two, which is safe and gentle for sensitive skin, because instead of mechanical abrasion, its properties allow to dissolve bonds between dead skin cells. After such treatment, it is good to apply the mask to soothe and strengthen sensitive skin.
It is also important to remember about the skin's aging tendency and thus adjust appropriate cosmetics. The skin aging process becomes active around 25 years of age, therefore, upon entering this age, daily care should be accompanied by cosmetics with a delicate anti-wrinkle effect. As time goes by, you should choose stronger and stronger ingredients with skin firming properties.